Since 2006, Powering Potential has impacted over 35,000 students and teachers in 34 schools in Tanzania and one in Peru. We have seen positive changes in educational and employment opportunities. We have received overwhelmingly positive feedback from parents and government officials, and witnessed a 500% increase in the number of students who transferred into our pilot school from other district schools.
One example of our impact happened after our first implementation at the Banjika School in Karatu. A young boy came out of the computer lab and excitedly ran up to Janice and exclaimed:
"Madam, madam, I just learned that a man walked on the moon!!!
Students and teachers now have a world of knowledge at their fingertips.
Solar-powered computer projects implemented in 34 schools.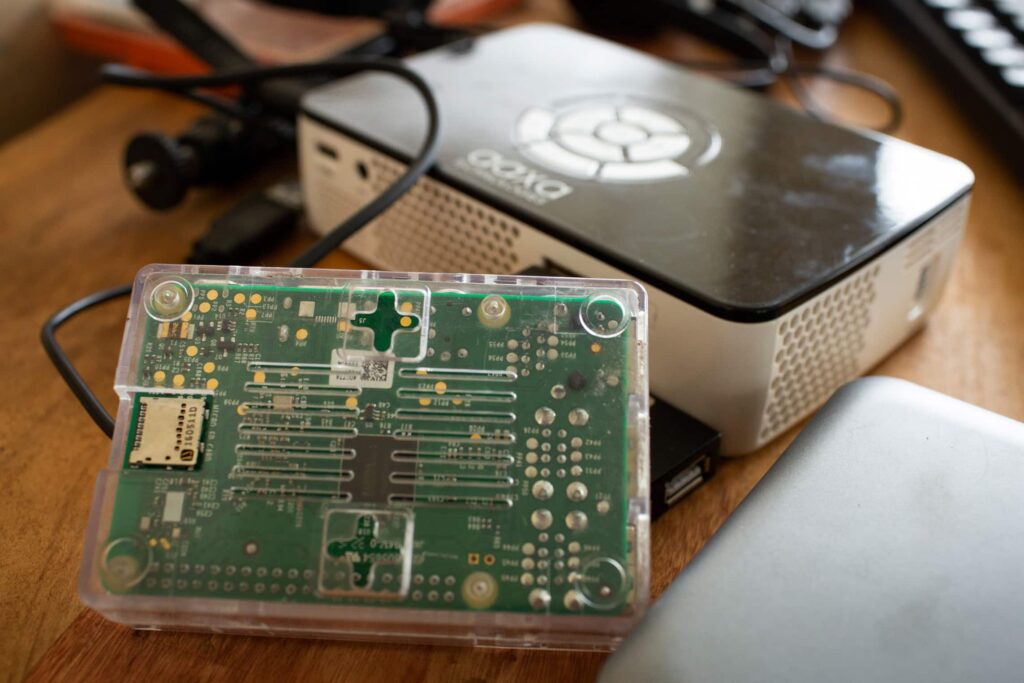 Devices installed in computer labs.
of surveyed graduates employed due to computer training.
"I was really very impressed with the good work you exhibited in Dodoma. I therefore encourage you to continue your efforts to enable people in rural areas to enjoy the benefits of information and communication technology."
"I trust what Janice and the Powering Potential team are doing. They're doing it the right way with local support, community engagement, and blended learning."
"It is the truth which can not be hidden that, Technology Tent [original name of program] has been like a light to the Kids at Banjika. It makes the kids feel that, they are able to face the challenges which are being brought by science and technology. Before Janice came to our school, no one knew any thing about the Computer. They did not know even how it looked like. It is amazing that, now the kids are able to type some thing in the Computer and print with their own hands. These are great Changes."​
"On my behalf and our school community I would like to honour our healthy thanks for your assistance and donation which has made our schoolto have a computer class. Our school is now having solar energy system, five computers, two TTT providing computer literacy and instructions to the teachers and students on how to use computer. The program has shown great benefits to our teachers and Advanced level students (about 121) who had no computer literacy and who lack educational and learning materials have enjoyed RACHEL to gather instructional materials. Now we have started the programme to our O'level students (over 600 students). Due to the increasing demand of students and the well work done by the two TTT, namely Mr Samson Goodluck and Ms Theresia Christopher. We have dicided to continue employ them temporarily until the Karatu district authority will assign a permanent computer teacher to our school.We thank you and the country Director Mr Albin Mathias for your assistance and cooperation. God bless you." ​
"Thank you for your gift you have offered our school...you have helped me to get more knowledge, which will never die."
"hello Janice! i am doing well with my studies, i just miss to hear from you so much. You are HERO, i appreciate your work,i visited powering potential blog and you tube Chanel, honestly you are doing something i never expect to see, you are one of important people in the history of development of technology in Tanzania. your effort,creativity and confidence has made greet changes in advancement of technology for youth and teenagers of Tanzania especially KARATU. (I AM THE EVIDENCE OF YOUR STRENGTH). much love to you and i wish you all the best."
"Before Janice came to our school, no one knew any thing about the Computer. They did not know even how it looked like. It is amazing that, now the kids are able to type some thing in the Computer and print with their own hands. These are great Changes." – Meshack Muyinga, 2009